The ideal compliment for a shoot lunch this season.
A number of years ago, the Buzet Winemakers decided to return to tradition and make a wine identical to the one their fathers made. Although they were experienced in modern techniques, they didn't want to reject the tastes enjoyed by their ancestors. So they made a wine that "suited them well", as they like to say, a wine of memory who will pair perfectly with the hunting trophies.
Terroir
The combination of three different soils gives originality to this premium wine, crafted from 15 year old Merlot vines on the silt plateau, Cabernet Sauvignon on the gravel and Cabernet France on the clay & limestone slope.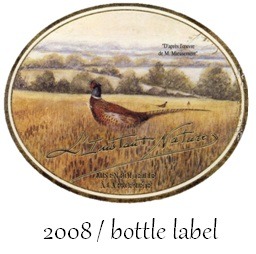 Wine making
Half of the vats undergo maceration in warm conditions before fermentation at low temperatures (22°) to bring out their fruit flavors. The other vats macerate at 25°C with the extraction being carried out mainly over the first few days to get only the mildest, most elegant tannins. Matured in temperature-controlled vats.
Tasting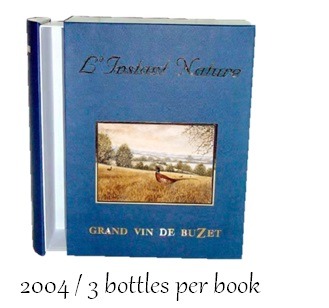 The color is intense red, still with purplish tints. The bouquet is intense and charming with red-fruit scents such as strawberry and cherry. Full-bodied on the palate with nicely pronounced tannins that are fine and mellowed out by a surprising sweetness. A pretty finish with an intense red color with bright tints. The aromas of very ripe red fruits combine to create an intense, pleasing bouquet. Very rounded in the attack on the palate with plenty of volume provided by the mild, silky tannins. Remarkably sweet in the finish.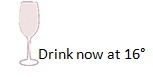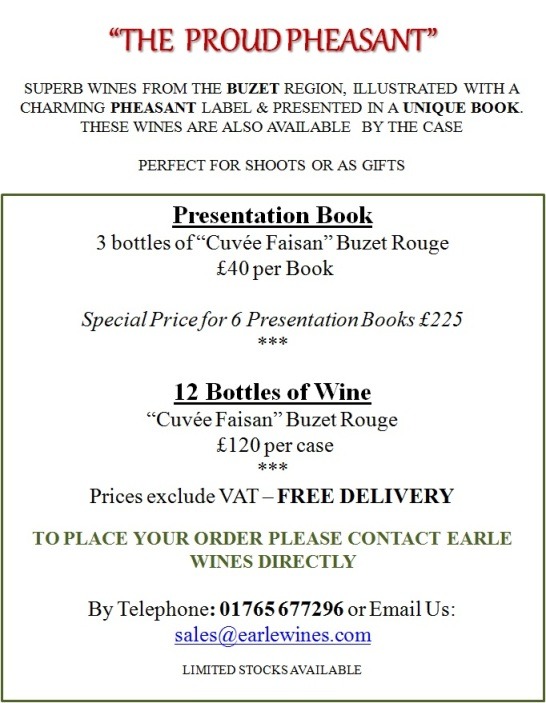 John Jacobs
01765 677 296
sales@earlewines.com